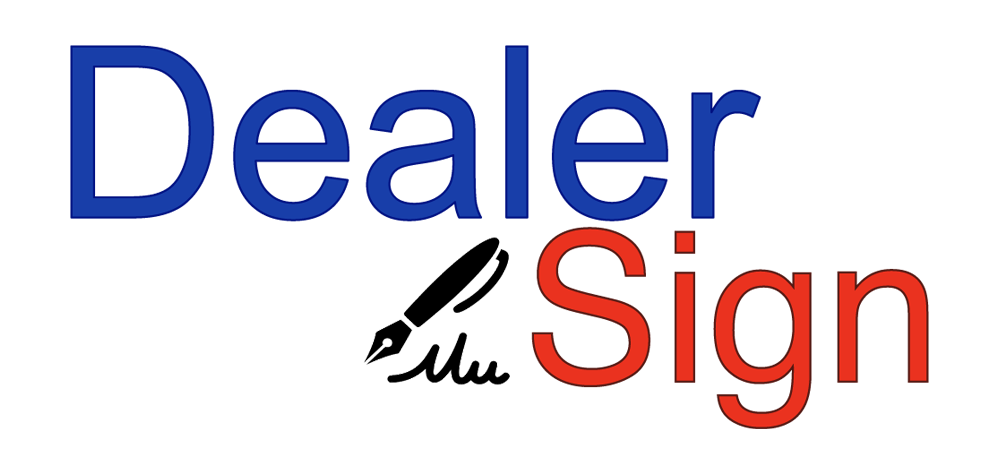 E-Signatures For Car Dealerships
Sign From Anywhere
Accepted by These Lenders and Many More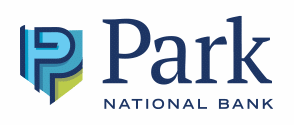 E-Signatures Made Easy
Automatic Signature Tagging
Accepted by Lenders & State Vehicle Registration*
Out of the Box Ready!
Easy To Use With Any DMS

No Long Setup Time,

Ready Immediately

* call sales for more info (561) 631-9177

CDK
Reynolds
Dealer Track
Dealer Center
Wayne Reaves

IDMS
Frazer
Route One
Cars For Sale
Dealer Built

Pro Max
Auto Soft
Auto Star
Auto Mate
Auto Masters
Contactless Signatures
Have your customer sign; with Remote IDVerify, via text, email, or in person with tablet or guided signing.
E-Signatures from anywhere
Sending paperwork has never been easier or more secure. Connect with customers across the world, sign documents instantaneously with Advanced Auth™.
Secure Document Storage
In our Vault, your deal paperwork and stips are saved for the full legal retention period all in one safe/secure location.
Document Management
Manage your completed deal paperwork securely from anywhere, send secure to lender via Dealer Sign exclusive Lender Portal.
Lender Portal
Send completed, signed documents to lenders in seconds. No mailing, no losing documents.
Lender verification starts immediately.
Why Dealer Sign E-Signatures
Easy to use and complies with all state and federal regulations.
We are with you! See us at your state conference!